Hier is mijn inspiratie voor de maand juli en augustus.
Het thema is vakantie.
Here is my inspiration for the challenge of july and august.
The theme is vacation.
Dit zijn de stempels die ik heb gebruikt.
Here are the stamps I have used.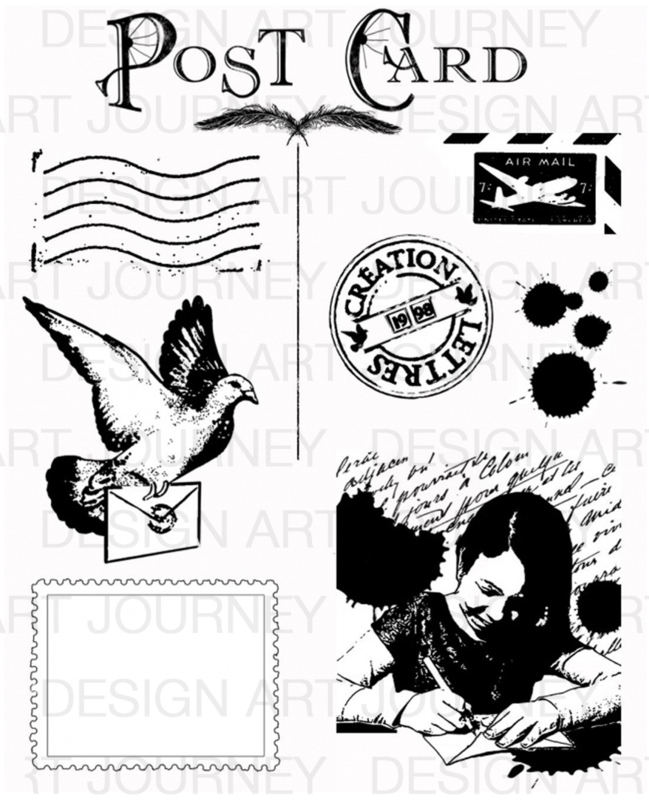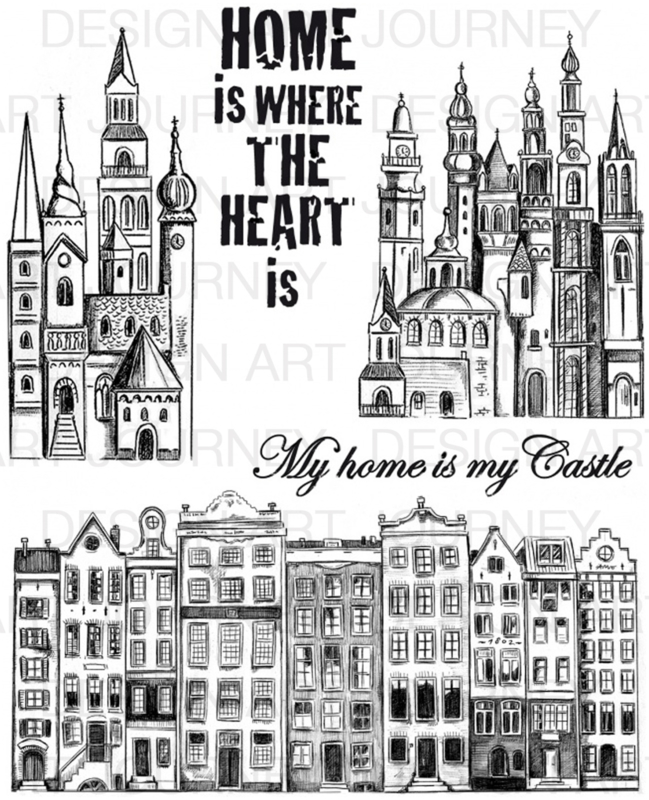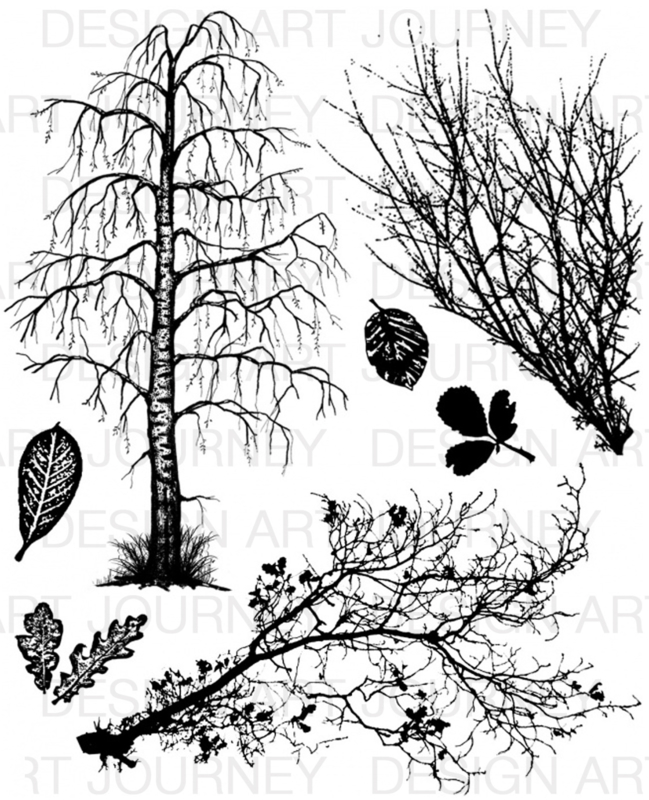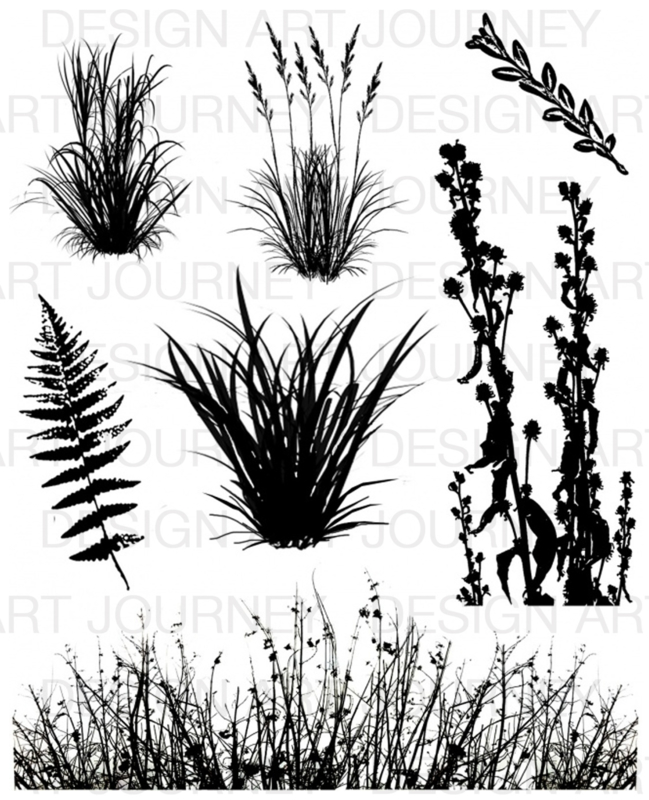 Groetjes en tot de volgende keer.
Anneke